ECONOMIC  AND SOCIAL CRISIS
The plague known as gthe Black Death (1348) marked tthe  beginning of a crisis that affected both society and the economy. This crisis caused a sharp decrease in population and in agricultural proudction.  As a result the quality of life of the non-privileged groups declined substantially.
CONFLICT BETWEEN THE NOBILITY AND THE CROWN OF CASTILE
Castilian nobles tried to use the crisis to increase their power over the monarchs. This led to a war between king Pedro I and the nobles.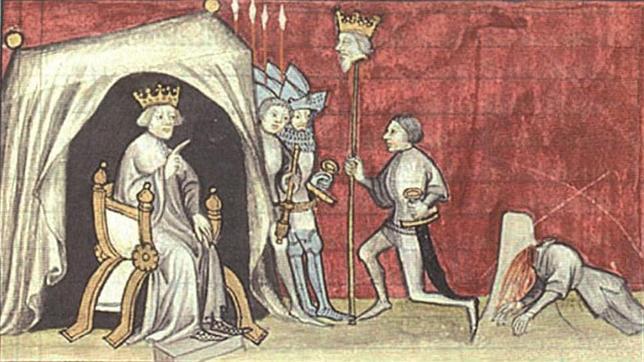 After years of civil war, nobles defeated the monarchy and proclaimed Enrique II as the new monarch, starting the Trastamara dynasty. He rewarded the nobles with special privileges.
SOCIAL CONFLICT IN THE CROWN OF ARAGON 
The Trastamara dynasty also took over the Crown of Aragon when Martin el Humano died without an heir . Castilian Fernado de Antequera was named king in 1412.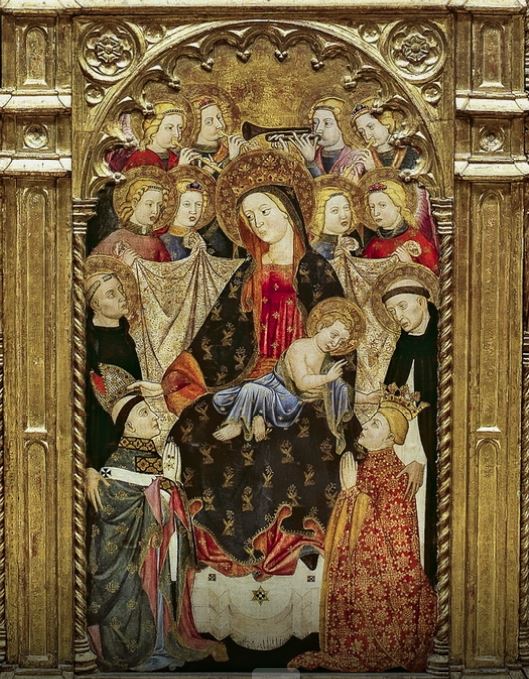 In the middle of the 15th century conflict arose in Catalonia. The rich bourgeoisie and the nobles fought King Juan II to maintain their privileges. The king had the support of the peasants, artisans and traders. The monarchy won but the plague, the economic crisis and the war left Catalonia in ruins.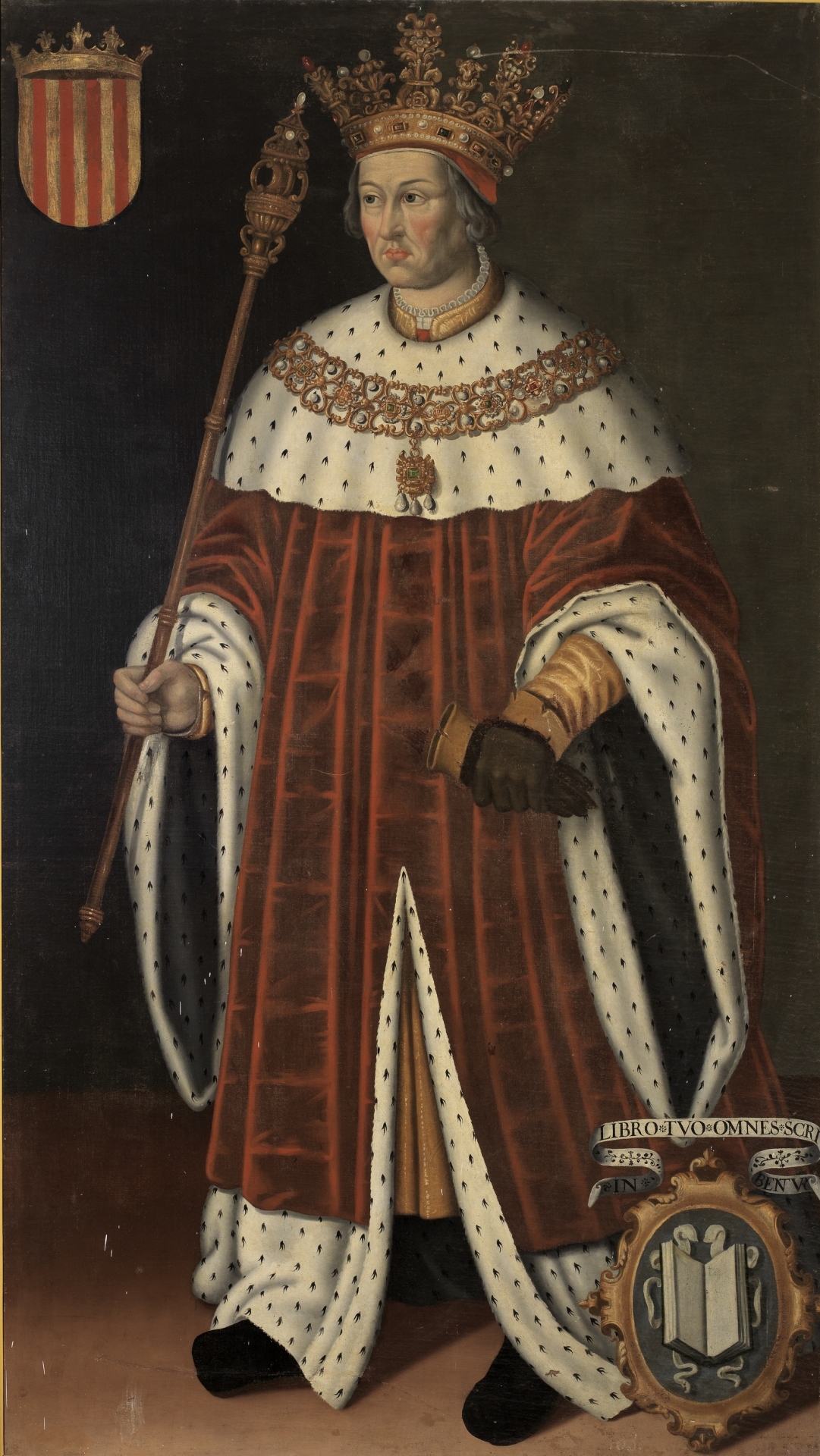 The crisis in Catalonia did not have a great effect on the other territories of the Crown of Aragon. In fact, the Kingdom of Valencia enjoyed a period of economic growth.
THE CATALONIAN CIVIL WAR
When the nobles made the living conditions in  by the crisis the countryside harsher, the pesants (called remensas) revolted. In cities, artisans and traders imporverished and they formed an association called Bursca to confront to the noble and rich bougeoisie members of the Biga which monopolized the main public offices. 
A civil war finally broke out (1462-1474) between Catalonian oligarchy to retain their privileges  and the monarch Juan II who was supported by the remensas and the Buca. The monarchy won but the problems that caused the conflict persisted.