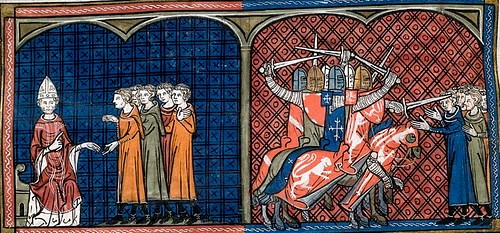 Religion played an important role during the Middle Ages. The church directed the life, politics, social organization, and culture in medieval times.
THE CHURCH
The church was an especially important institution in feudal times. During the Germanic invasions, bishops became the main authorities as nobles or local governors fled. On the other hand, kings and the emperors asked for support of the church to reinforce their power.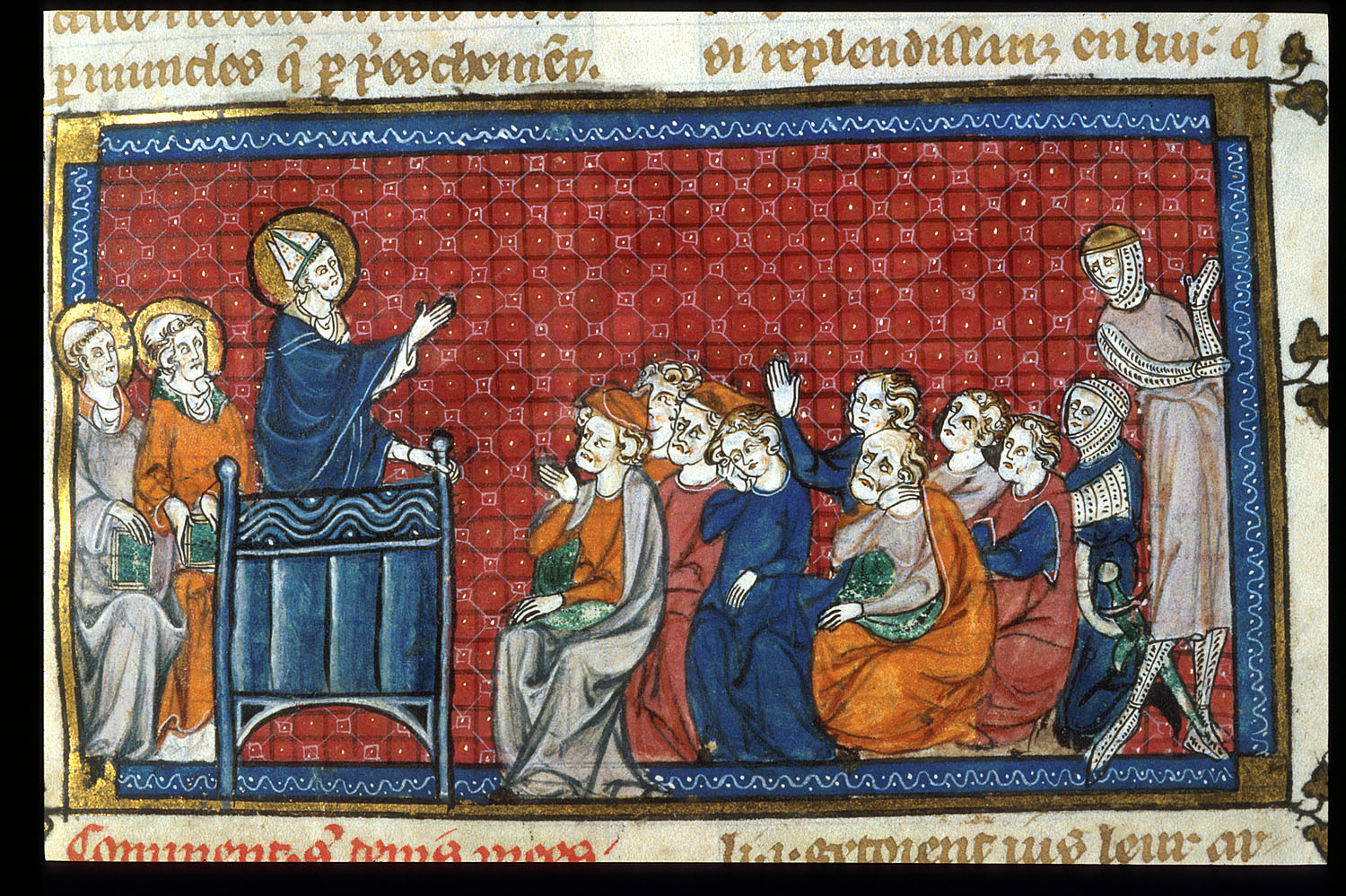 The first monasteries appeared in the 5th century in Western Europe and the first religious orders were the Benedictines and the Cistercians. Communities were led by abbots and live mainly in monasteries.
The orders and the monks were subject to regulations called Rules which covered all functions and activities in their daily life.
The most important one was the Rule of Saint Benedict.
Monks prayed, worked the lands, and copied ancient manuscripts.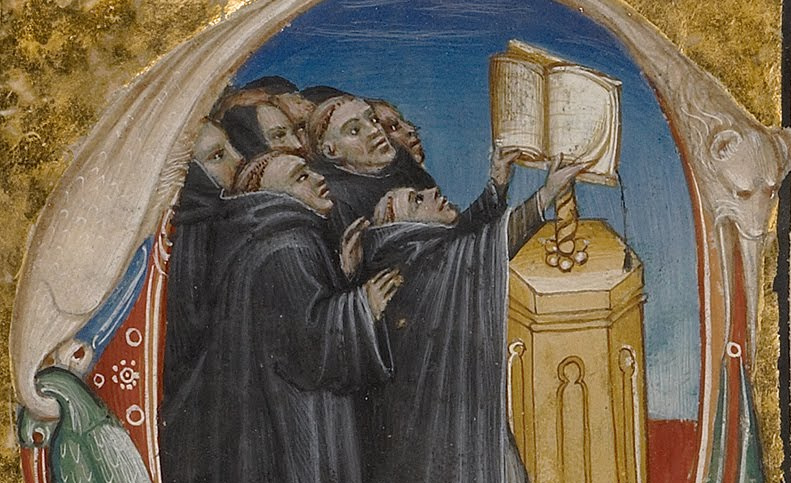 THE MONASTERIES
The main parts of a monastery were:
The cloister was an open courtyard surrounded by covered passages. The monks walked and read there.
Chapter- house was the hall where daily meetings were held. Meetings were presided by the abbot.
Refectory was the name given to the dining room where all the monks had lunch seated in large tables. Bread, pulses, vegetables, and fish were the base of their diet.
Dormitory was the room where the monks slept together.
Scriptorium where the monks studied, read, or copied and illustrated manuscripts.
Guest quarters where rooms offered as accommodation to pilgrims or travelers.
Farming land where the monks cultivated their crops. Monasteries such as Cluny in France owned huge rural estates cultivated by serf and free peasants.
PILGRIMAGES
Medieval church promoted pilgrimages to holy places around the Christendom. The main holy places to host pilgrims were:
Rome as the main Christian center where the Pope lived.

Jerusalem where Jesus Christ was crucified.

Santiago de Compostela or the place where the tomb of St. James was located.
Pilgrims travelled long distances to redeem their sins or to ask God for a favour. Journeys were dangerous and pilgrims travelling to Jerusalem were protected by military orders.
Monks of the Cluniac order promoted pilgrimages to Jerusalem.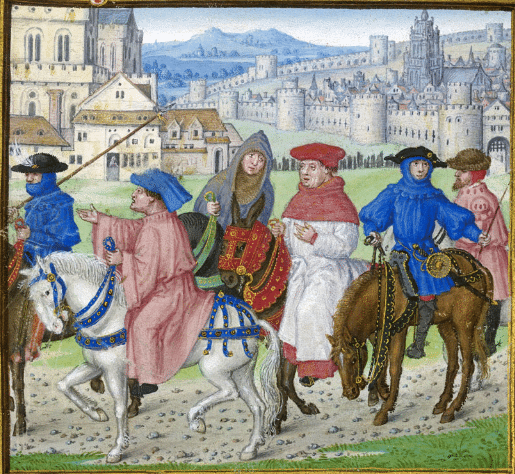 NOTES
WORKSHEETS
Medieval-Christian-Church-Worksheets
VIDEOS
TASK ON PILGRIMAGES: